Meet the Qualified ZOHO Consultants
iTecZone is one of the well-reputed Zoho Consulting firms in the world which offers consulting service to revitalize your business strategy. Our consultants implement a system that helps clients in every step of their way in reaching out to potential customers and building a long-lasting relationship with them. We offer the exceptional Zoho solution that optimizes customer management processes and employee's performance as well.
Our firm is the home to some of the most talented tech-savvy Zoho consultants who work with powerful imagination to make your Zoho portal fit to your business. Our Zoho consultants are ready to take on the next big challenge and offer quality assistance to keep you ahead of competitors in terms of customer service.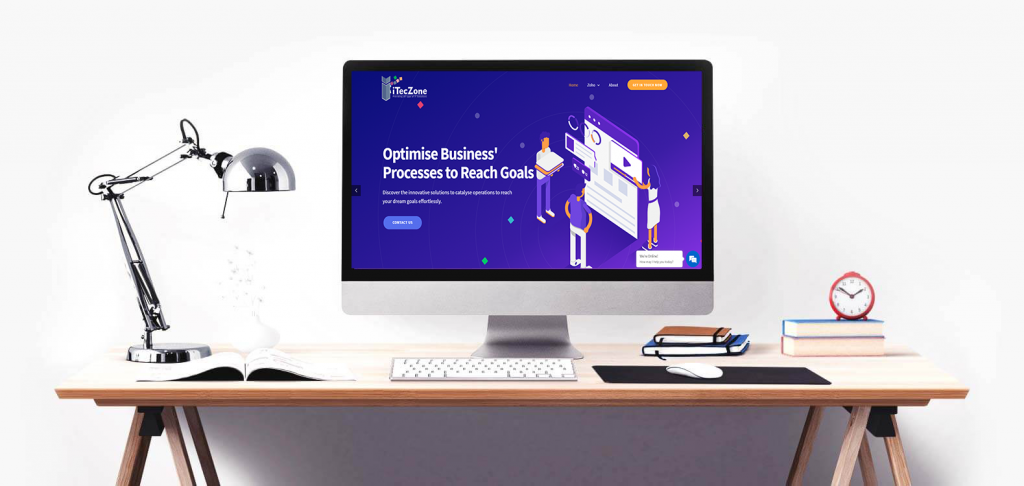 See Our Top Notch Services
We offer a full package of Zoho consulting & development services that cover ZOHO customisation, Workflow implementation, Zoho integrations, training, and support.
Where We Work
We have a bunch of professional teams, we work as a kind of group. To give you free and suitable pieces of advice.
[fusion_portfolio layout="grid" picture_size="auto" text_layout="default" grid_box_color="" grid_element_color="" grid_separator_style_type="" grid_separator_color="" columns="" column_spacing="" portfolio_masonry_grid_ratio="" portfolio_masonry_width_double="" one_column_text_position="below" equal_heights="no" number_posts="6″ portfolio_title_display="all" portfolio_text_alignment="default" padding_top="" padding_right="" padding_bottom="" padding_left="" filters="no" pull_by="category" cat_slug="" exclude_cats="" tag_slug="" exclude_tags="" pagination_type="none" hide_url_params="off" offset="0″ orderby="date" order="DESC" content_length="excerpt" excerpt_length="10″ strip_html="yes" carousel_layout="title_on_rollover" scroll_items="" autoplay="no" show_nav="yes" mouse_scroll="no" hide_on_mobile="small-visibility,medium-visibility,large-visibility" class="" id="" animation_type="" animation_direction="left" animation_speed="0.3″ animation_offset="" /]
What Our Clients Say
Learn more about us and how we help our clients in developing efficient ZOHO applications.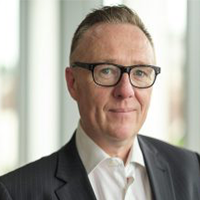 I worked with iTecZone to undertake some Zoho recruit integration plus a number of other website enhancements. The work was delivered to a high standard and I found Waqar to be responsive, flexible and knowledgable and so intend to work with him again in the very near future.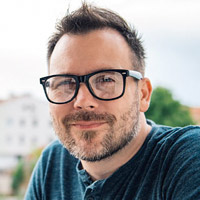 They analysed my business' operations and come up with ideas that helped me alot in achieving my goals faster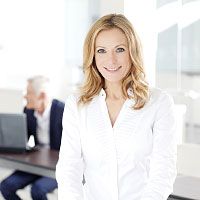 I appreciate the strategy they implemented that gave me control of operations and performance as well.